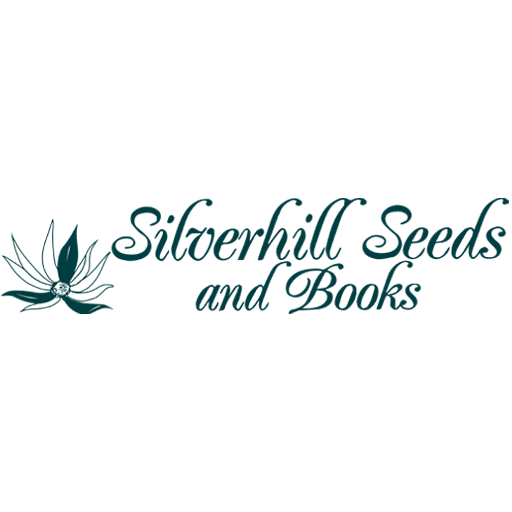 Ruschia muiriana
AIZOACEAE
R19.00 – R55.00
SANBI Red list: http://redlist.sanbi.org/species.php?species=163-219
Description
An erect shrublet up to 20cm.
Purple solitary flowers.
Sow in warm weather, Spring/Summer.
Additional information
| | |
| --- | --- |
| Quantity | Per 100, Per Packet |
ABOUT US
Silverhill Seeds is home to a vast repository of seeds across the spectrum of Southern African flora. We have an online shop where you can select and order any of our seeds in stock. Our customers range from private gardeners to botanical gardens – local and abroad.